Look a little deeper
Dear Editor
Re: Christian State, sins of a father who does not look like us
Christianity is not a Roman's idea. God the Maker of Heaven and Earth so love the world, He sent His Son Jesus Christ, whosoever believe in Him shall not perish but have everlasting life. 
Religion is man's endeavour to reach for God but the Good News announced by the angel on Christmas eve 2000 plus years ago, is God Himself came down to save a lost man like Ale and me. 
Ever studied why the news is a Joy to the World. You seems to identify the Gospel of Christ with the mishaps of the missionaries and the colonialisation era, you are disposing the baby with the bathwater. 
Christianity is the greatest event that took place in the shores of Samoa. You think you are smarter than our late Malietoa who made a public declaration at his deathbed, " I am taking with me to the grave the kingship of Samoa. There wont be anymore king of Samoa but King Jesus Christ." 
Christianity is a relationship with Jesus. It's fun and simple. The lingo is the same in every ethnic group, race and generation. "I love you" "I need you" "I am sorry" etc. There is no such thing as On Behalf in relationship. It's all personal. 
You wont send someone to have a relationship with your wife on your behalf. It's deadly! Relationship is deeper than academics and learning. I believe all agree that relationship creates a sense significance, satisfaction, meaning and purpose in life and more. I challenge you Ale and others alike, to look away from the obvious abuse we all see in our culture, in the name of Religion and look to Jesus and receive Him into your heart as Lord and Saviour. Enjoy an intimate relationship with Him. 
For at the end of our lives here we will stand before Him and give account of how we live our lives here. Bless Samoa Jesus for our forefathers made a covenant to found this nation on You. May we dwell in the shadow of You Almighty God of Israel. Amen.
Manuele Lemoa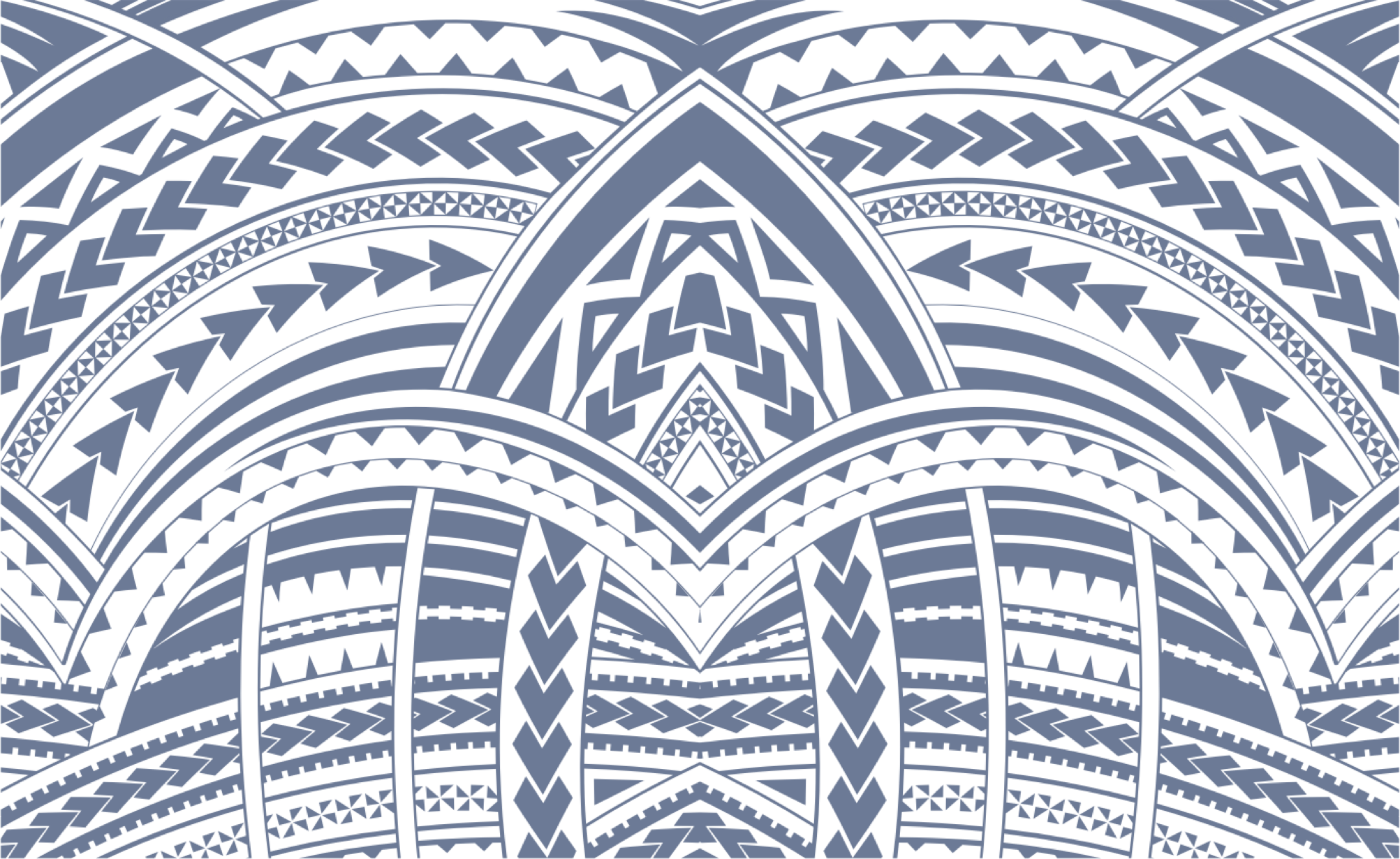 Sign In