The meaning of Christianity
Dear Editor,
Re: Leave the faifeaus alone 
"Once they accept Jesus Christ then the Spirit will guide them in what they must do, they'll know what true love is, and right and wrong, because the Spirit is the best teacher, he will guide you into all truths and convicts the world of sins."
My blind brother, you are really blind and you need a lot of fellowship not temples.
I would like to bring your attention to the Christian government of Samoa and H.R.P.P. All those souls were baptized Christians but why is there so much corruption?
Yourself as well is a baptized Christian but you are oblivious of the hardships being brought about by building million dollar temples which contradicts principles of Christianity. Shouldn't that much money be used to address the needs of the poor people in the community?
Listen to me my blind brother, I know you say your prayers every night before you go to bed.
If you believe in your heart that God will hear your prayers and protect you and your family, then there is no need for a million dollar church building.
I know you love your church traditions and your temples but I think it's about time you ask God to release you from bondage by revealing the Truth to you.
If you love God then use those millions of dollars being put aside for church buildings to address poverty and social issues.
That is the meaning of Christianity and you should understand that.
Galufatio'o Tautuailevao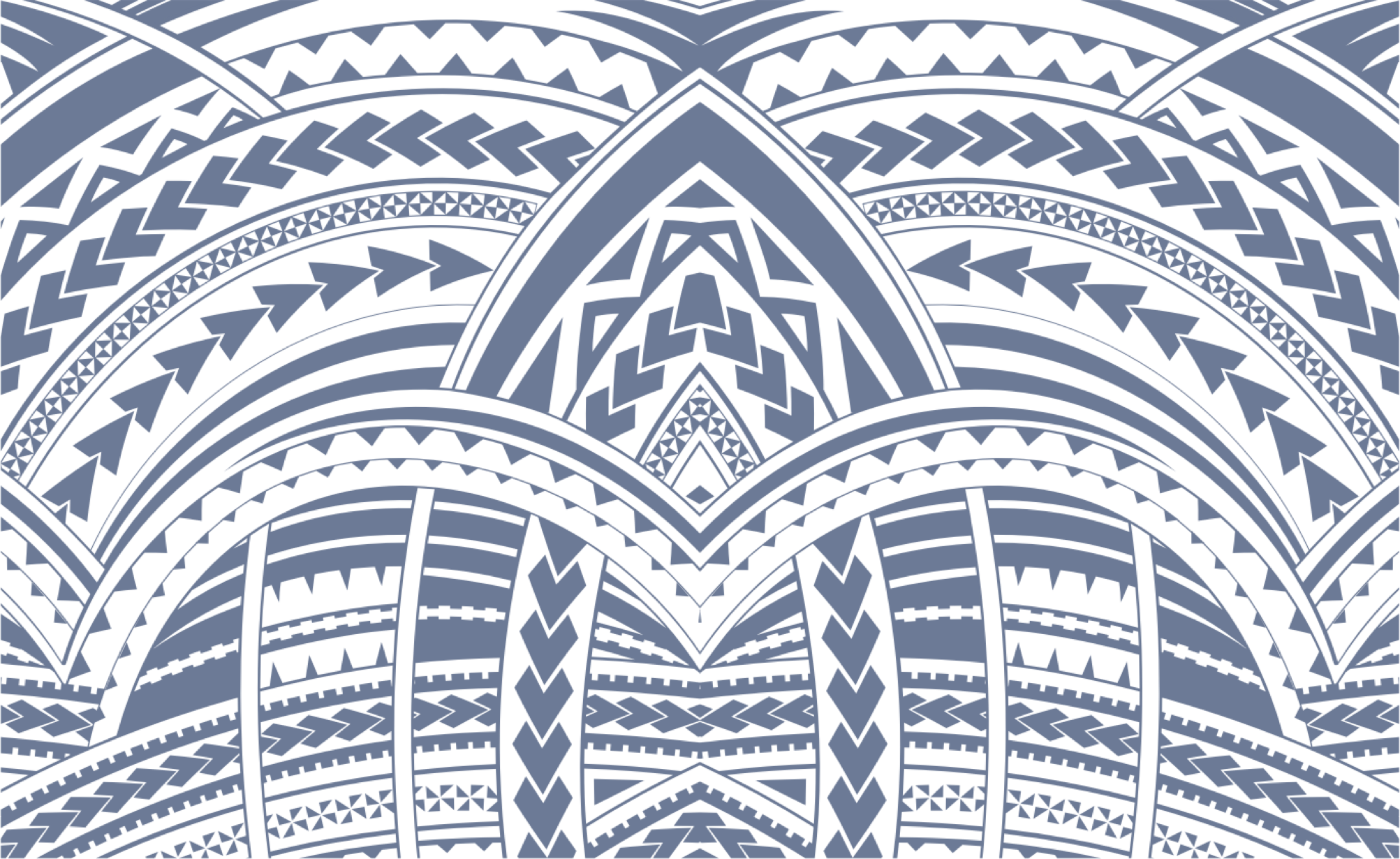 Sign In