'Animal' who deserves jail
Dear Editor,
Re: Man who raped wife's sisters 
He's such an animal, he's the one who should protect them but ended up doing it to them?
He should be in jail for a very long time, he violated those poor girls, it's a shame how this man behaved.
He only wants to satisfy his needs but never thought about the consequences, yikes.
Shame on him, I don't feel sorry for him.
Rachel K.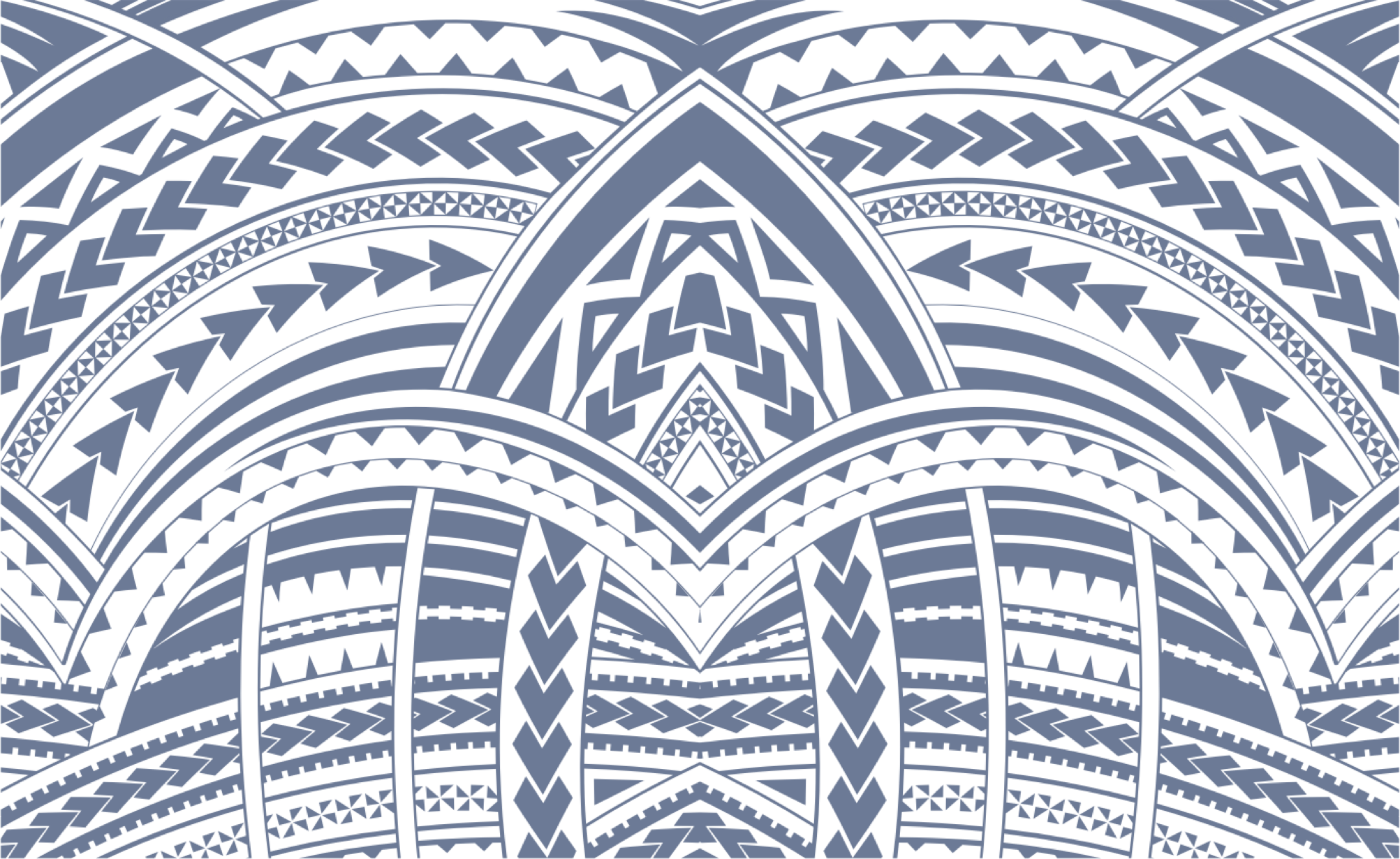 Sign In