Don't believe everything
Dear Editor,
Re: Not viable, Governor dismisses currency call
Let me interject here, there is a reason why they are not telling you the Samoan people that believed in everything the government is telling you. 
They are going "cashless," so why changed the currency and spend more money when they are going digital. 
The Central Bank of Samoa who has a "Governor" is owned by the Elites, not Samoa, wake up. I've been trying to tell you this in a long time and yet you still like sheep's wondering what is going on. 
Samoa is a Corporation funded entirely by the International Bankers or investors under the mandate of the UN. 
That's why they are paying them high salaries to keep it to themselves instead of the people knowing what's going on. 
Sole, o fea polofesa a Samoa ga a'o'oga i fafo, sa kakau oga masalosalo i kulaga ia? The world is changing fast as we know it and it's not for the betterment of the poor people. They are bringing in all of the Pacific nations under one umbrella and created a one "region" who can be easily controlled.
Leituala Roger B.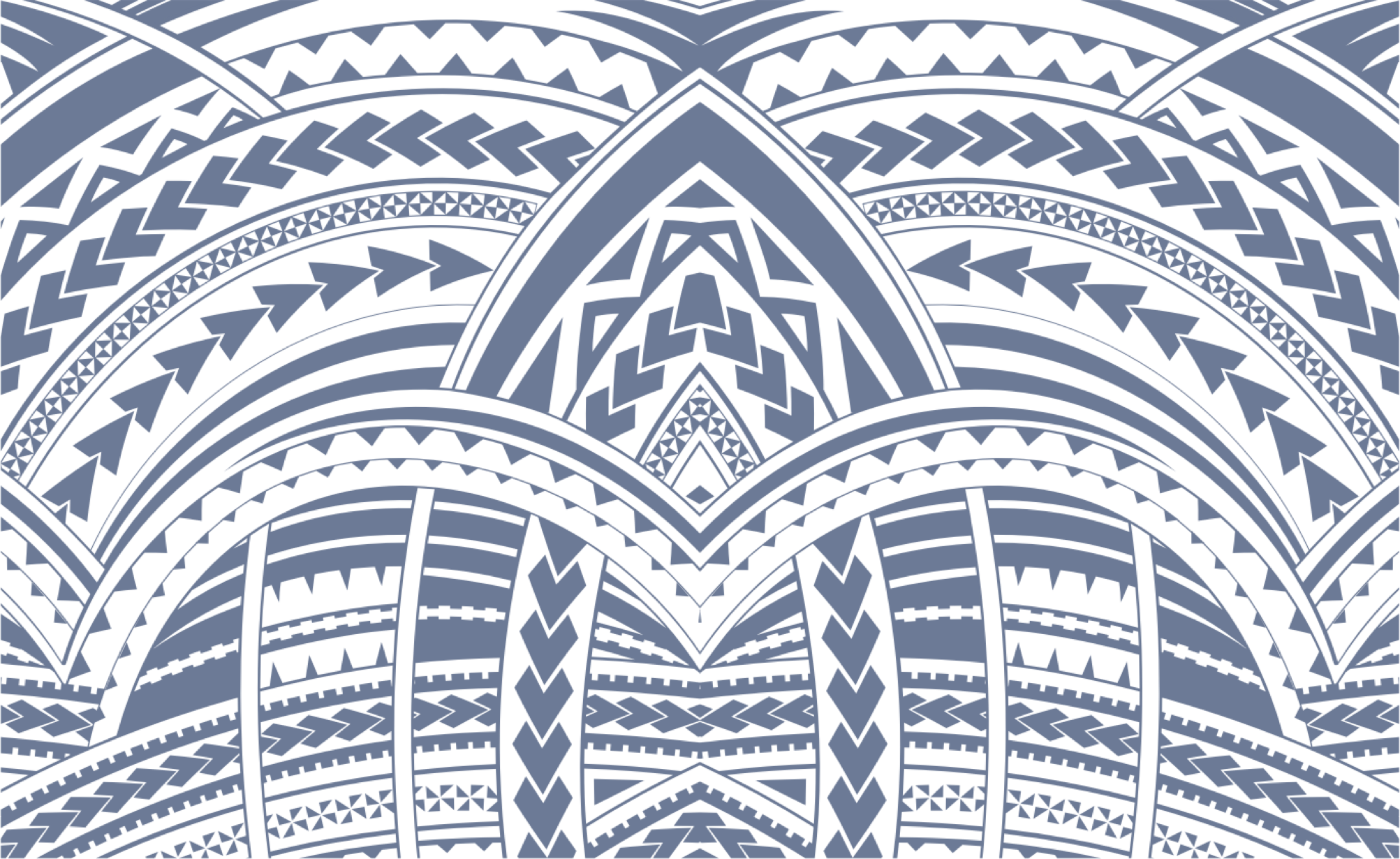 Sign In