Going Through Hot Water
Think a minute…"A tea bag isn't worth much until it's been through some hot water." There's a similar saying in boxing:  "Everyone's got a plan till they've been hit!"  Sooner or later life is going to hit you and knock you down. Whether you get back up or not is your choice. Nearly all people's successes are built on their former failures. A successful man was asked if he had ever failed? He answered: "Only in life."  We can actually use our mistakes and failures to build a bridge to our success. 
You are the only one who can kill your dream…by quitting. Remember, falling in the water is not what drowns you—it's staying down that does. Just like kites fly high because the wind pushes against them, problems that oppose you can actually help you succeed, if you choose to use them that way.
There was a man who was the only survivor from a shipwreck. He drifted to an uninhabited island where he built a hut for his shelter. One evening after he returned from searching for food he found his hut on fire. Early the next morning he awoke to find a ship that had come in during the night. When the captain came on shore he told the man:  "We saw your smoke signal so we came to rescue you." Everything this man owned and valued had to be destroyed before he could be saved.
Sometimes our Maker can use our pain and loss to get our attention, so we can learn how to live His truly successful, satisfying way. Why not ask Jesus to change your heart, so He can lead you through the hot water you are in now? He is the only One Who can transform your pain and problems into His kind of life: the only true life of peace and prosperity for you and your family. The choice is yours. Just think a minute…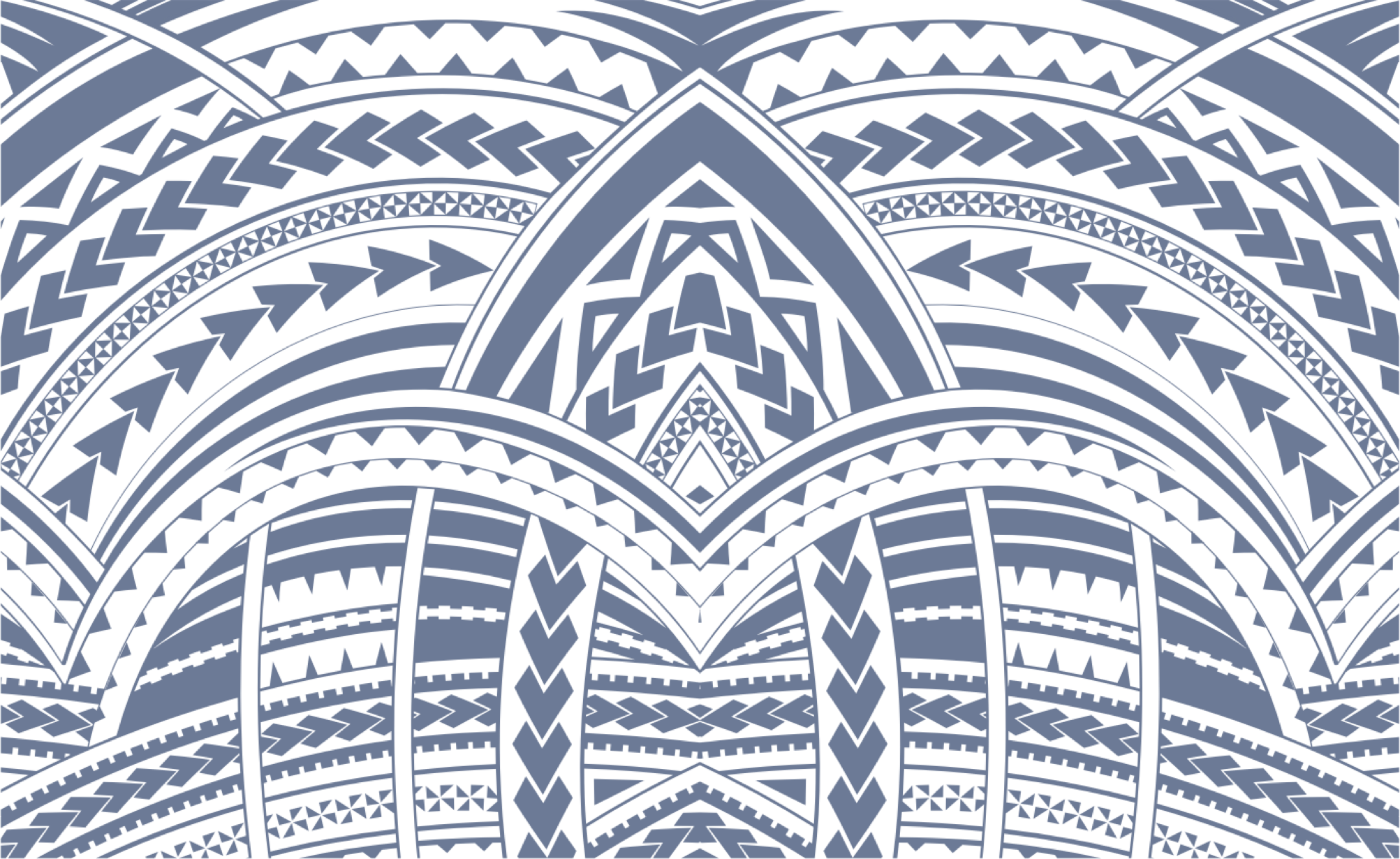 Sign In