You've missed the point
Dear Editor, 
Re: Why we should all pay for foreign debt
P.S. Jeffrey, your letter is predicated on two misguided assumptions; one is that the current generation of Samoans like the aid projects funded by Chinese moneys, and, two, future generations of Samoans have given their agreement for the government to make decisions on their behalf.
Let me talk about the second point first. 
Future generations have no say in what they are forced to fund. The wharf might be an example of an economically productive project but what about many projects which presently do not appear to bear any economic fruits, like the Aleipata wharf? Why should my kids have to pay for the mistakes of this generation? 
While there are projects with benefits streams stretching far into the future, there are a number with time limited benefit streams but with repayments going well into the future. 
Why should my kids continue to pay for projects for which they are not directly receiving any benefits?
To my first point. My economics knowledge is rather limited (from one term of study) but your letter appears to be based on the application of the user pay principle. 
That is, people enjoy the benefits from the Chinese funded projects and therefore should be happy to pay. And since nobody can directly attribute the costs of these projects, they therefore become public goods and every Samoan should fork out for them. 
This is grossly unfair because, I for one, did not ask for these fancy Chinese built buildings. If I had to pay for these, I would not contribute one single sene towards the repayments because the value to me of these projects is negligible.
You completely missed the metaphor about the Chinese taking over Samoa. 
The metaphor stands for the loss of sovereignty in decision making by the Samoan government where undue influence is exerted by the Chinese to behave in a particular way. 
This is far more sinister than any loss of our insignificant land.
Vai Autu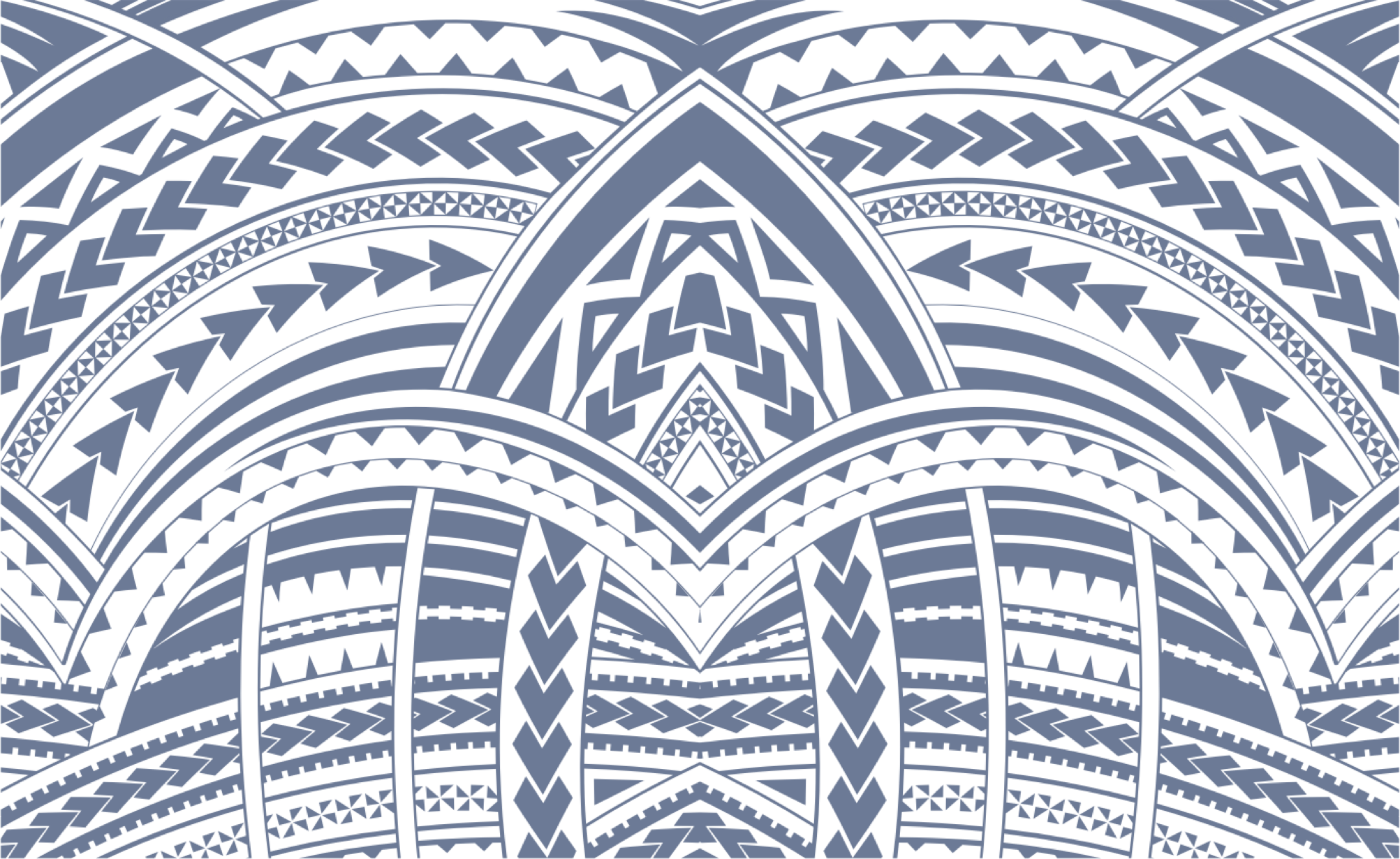 Sign In