Waste of money
Re: Govt. admits $5.7m failure 
This market is good for nothing but for public toilets only. 
The market is poorly built. The upper floor where the stalls are is very hot inside - it's like an oven. 
Now $5.7 Million wasted by P.M. Tuilaepa, his man M.P. Liuga and H.R.P.P. and the people are suffering to pay it off. 
How the heck did they go out and build this market without carrying out a feasibility study first? 
Now they've finally admitted that the market was not making money. 
Way back I debated with P.M. Tuilaepa's supporters who praised him for this market especially when M.P. Liuga cut the gold ribbon.
I just laughed at the fools and how dumb they were. 
They did the same thing with the Salelologa market. 
They closed the old market that was easily accessible by the public as it was near the main road and built the new market in the bush instead. 
Even that has gone down the drain and its not generating money for the government - again the people are suffering to pay Salelologa market off too. 
It was only this week M.P. Tialavea was in the papers talking about raising the revenue and asking the public for more money to pay for the government's failed projects, corruption and to build more failed projects. 
These markets are nothing compared to the white elephant buildings in town - they are generating zero income for the nation.
 I still stand firmly for this corrupt government to step down and have their brains assessed by a Psychiatrist as they are not fit to run the country.
Rakia Mepelo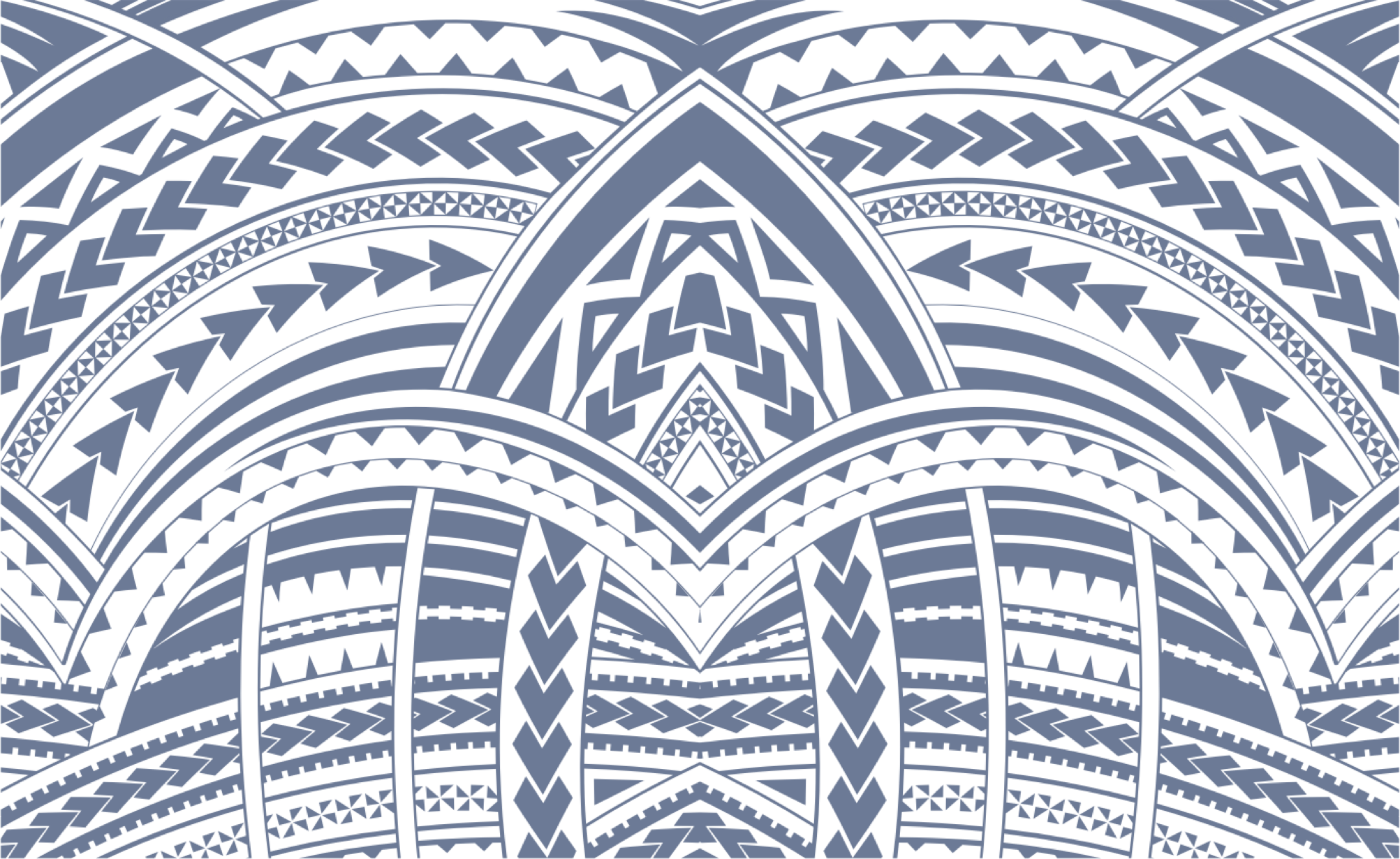 Sign In