The Royals
Dear Editor,
Re: Love remains one of the most powerful forces for change
The British Royal Family survives mainly because it is a huge tourist industry. Today they are harmless, but historically they were an integral part of the British Empire's monstrous crimes. 
Victoria named herself 'Queen of India' during the brutal occupation of the sub-continent, for example.
The Americans are obsessed with them because, well, America is racist, and has succeeded Britain as the world's most rapacious empire.
So the British royals get far more publicity than any other royal family in the world. But I'm not sure people in India and Africa will be gushing over their weddings.
I. Wingman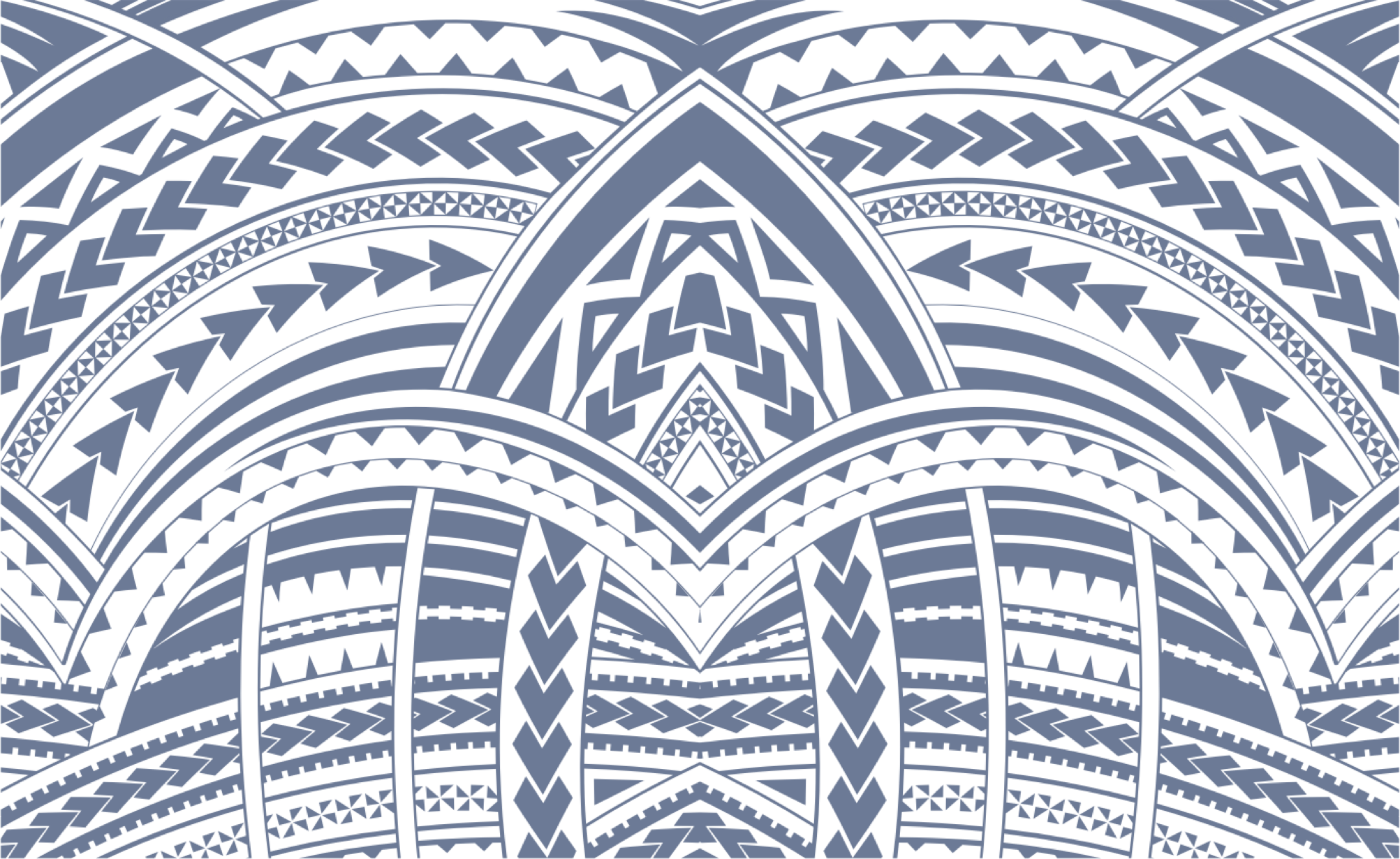 Sign In