It Takes One to Make One (Part 1)
Think a minute…John is smart and well educated, but he does not keep a job and support his family. Ian is married with children, but he continues to go out nights partying and being unfaithful to his wife. Sadly, fewer boys than ever are becoming true men who live up to their adult responsibilities. 
Recently in the city of Los Angeles there were a total of 18,000 men in jail, and nearly 90% of them came from a family with no father! Many boys have not seen "a real man in real life," so they don't know how to become one. "It takes a man to make a man"—not just physically, but emotionally, mentally, socially, and spiritually.
Millions of boys are being raised without even one man or male in their home. Countless single mothers have been left alone to try to be both mother and father to their sons.
It is simple biology: a boy is designed and built to grow up seeing a real man in action in everyday life. Seeing how a man works, loves and respectfully takes care of his wife, as well as spends time loving and teaching his kids.
You could say there are three main stages of growth from boys to men: boyhood, male-hood, and finally manhood. Sadly, many guys are stuck in the stage of male-hood for much of their life. 
Male-hood is the teen years when a boy gets a man's body. Yet just having a man's body does not make him a man, only a male. Many guys remain lifetime teenagers. Yet these are the heroes of boys today: rich, famous athletes and entertainers who have had different children with different women, yet never been man enough to stayand be a father to any of them. 
These guys can make babies but they can't make men by raising their sons all the way from birth to manhood. It takes a man to do that. Not just a breeder but a leader—who can love and lead his family by example for a lifetime. 
If you grew up without a good example of a true man, or you've not been the father you should be, you can ask God to forgive you and heal your past hurts. Then Jesus will give you His real inner strength to change and become the mature, real man He created you to be. Just think a minute…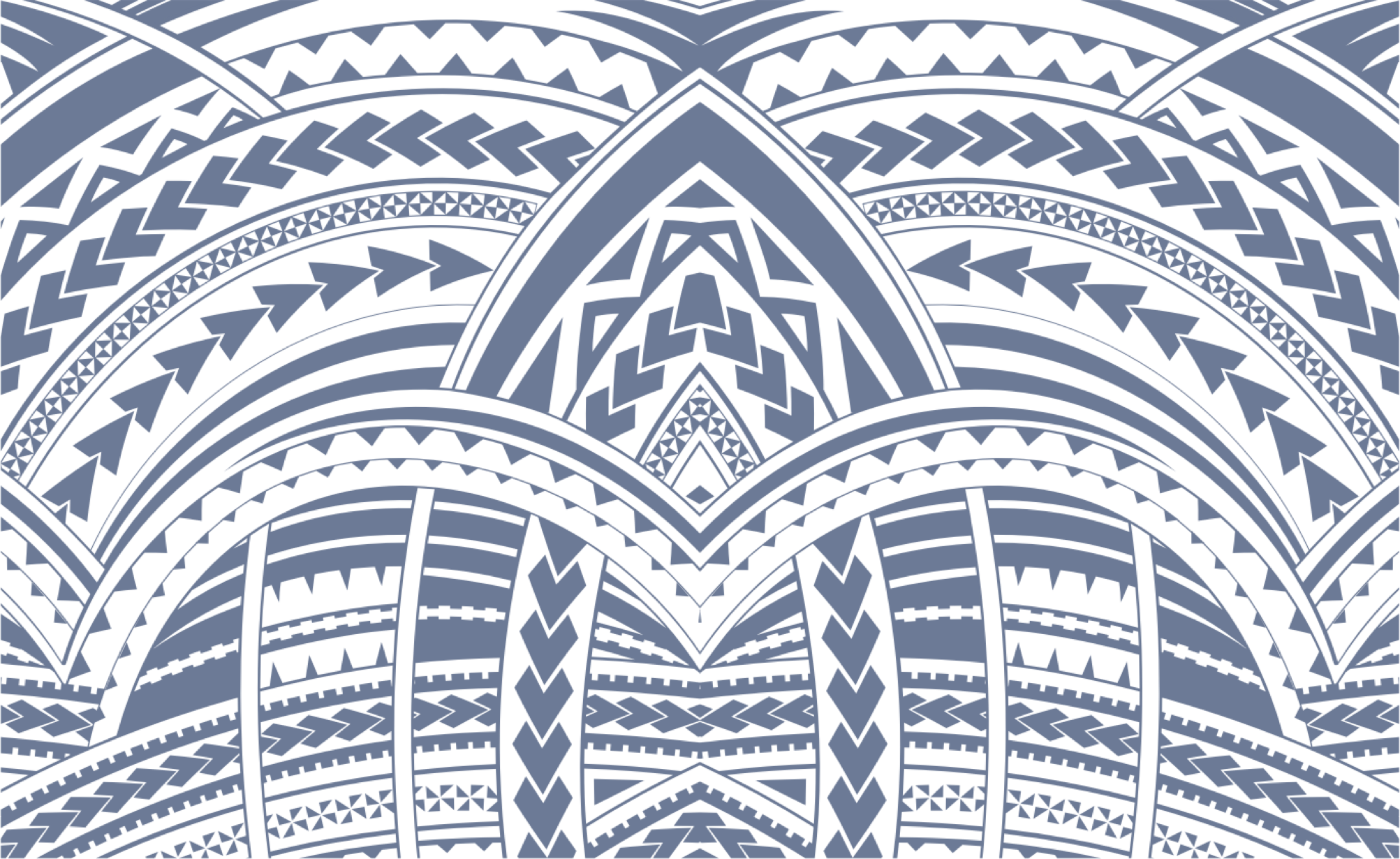 Sign In