"Make excuses or make Money"
Think a minute…A very successful business has this as their motto:  "You can make excuses, or you can make money, but you can't do both!"  It's true. Many times we make excuses because we're afraid. We're afraid to fail, and of what people might think. 
We're afraid to change and do something new and different. 
Or we're afraid that we don't have what it takes to be successful. We think we're not smart enough. But it's only after you push past these fears and excuses that you can be confident to go for it! That's the only way to start being successful in your life.
You see, successful people are human just like you and me. They have to face the same fears and excuses we all do. But the difference is in what they do with their fears and excuses. Even though they feel afraid just like us, they simply discipline and force themselves to go for it anyway. 
That's the only way any new successful career or business got started.  Remember, successful people were also unsuccessful, until they chose to exchange their habit of making excuses for the better habit of making the most of their abilities.
It just makes sense it's the One Who made you Who knows all of your abilities and potential He gave you. So if you ask Him to be your personal life manager, He'll help you become all that He planned for you to be. 
And the first thing He'll do is get you to stop making excuses and to start being a success by being your best.  So why not ask Jesus Christ to forgive you and to take charge of your life today? Then, you can get started down your road to success.  Just Think a Minute…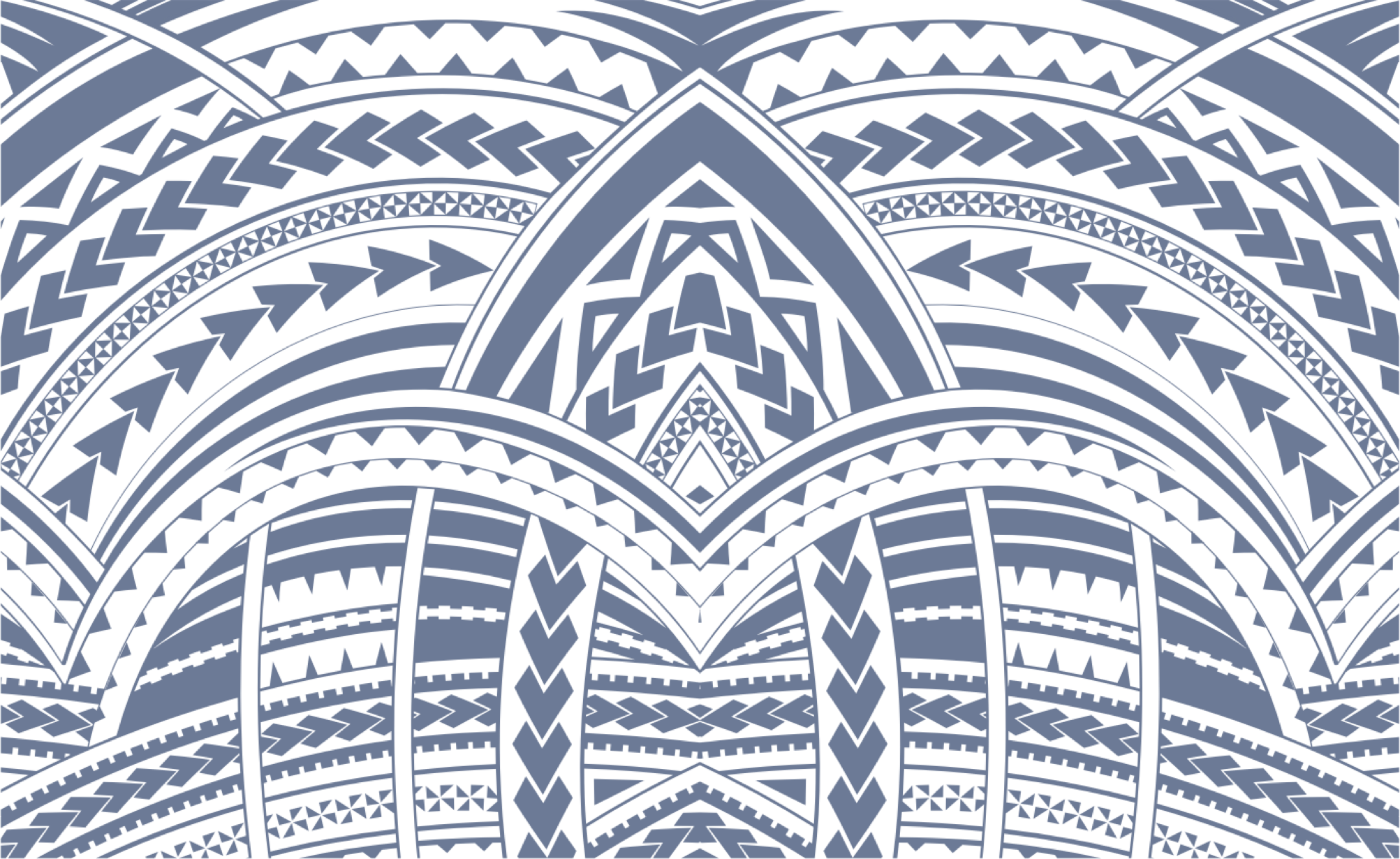 Sign In